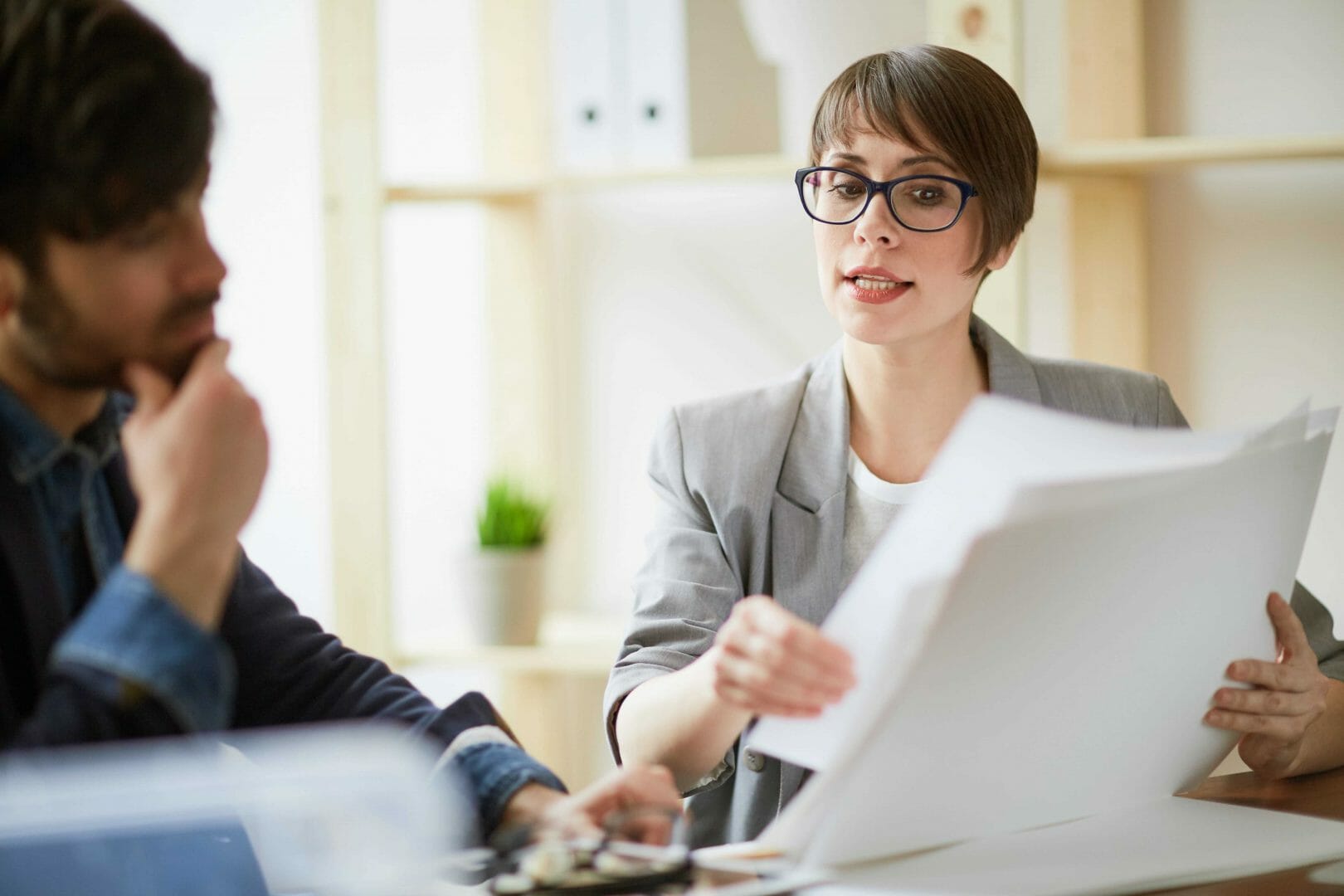 Bringing your loved one to a rehab facility is hard, but sometimes, you will be left without a choice but to do it. What you want is for your loved ones to have the best future and welfare, and not be destroyed by addiction, hence, you will do everything to help them forget about their vices and live a clean and safe life.
Bringing them to a drug and alcohol rehab may be hard, but sometimes, the only option you have. Leaving them to a place unfamiliar to them will tear your heart apart, and your only consolation is to know that after this, you can see them better and clean.
There are many detox centers that commit to provide the best service, but just so you know, not all of them provide what they promise.
Which of the detox centers do you think can offer your loved one the help he needs as he goes on with a cleaner life? Here are some things you can do in order to spot on the best detox center:
Ask around
Ask around your family and friends for recommendations. Sure, they also want the best for their loved ones, hence, expect that they will only give rehab center names that are worthy for you to consider.
But since not everyone is confident to share to their friends what their family is going through, reading online reviews can be an alternative. You just have to be careful when leaning on reviews, especially that not all reviews you can see online are legitimate and based on experience, as some are made to market or to deceive others.
Visit their website
Visiting their website is also a good idea. There are so many things to learn about the center just by simply scanning on their website, and since it only needs a few flick of a finger to do, there is no reason not to do so.
While on their website, you can check on their center's history, reviews from their previous and current patients, what they can do, and so on.
You may also want to check on their FAQ tab to get answers to questions you might have.
Call them
Calling them is also something you can do particularly if you have specific questions pertaining to services they offer. You can also get an idea on how they provide their service based on how their representatives answer your queries.
Visit their facility
If you have time to spare, visiting their facility is also a good idea. Drive to their facility and check it yourself. Actually, you must not be satisfied with just the photos they post online. You need to know the real condition of the facility and whether or not it is safe for your loved one to stay there. This may require a lot of your time, but you will thank yourself if you do it.
You would never want your loved one to stay in a facility you never visited and only seen in photos.