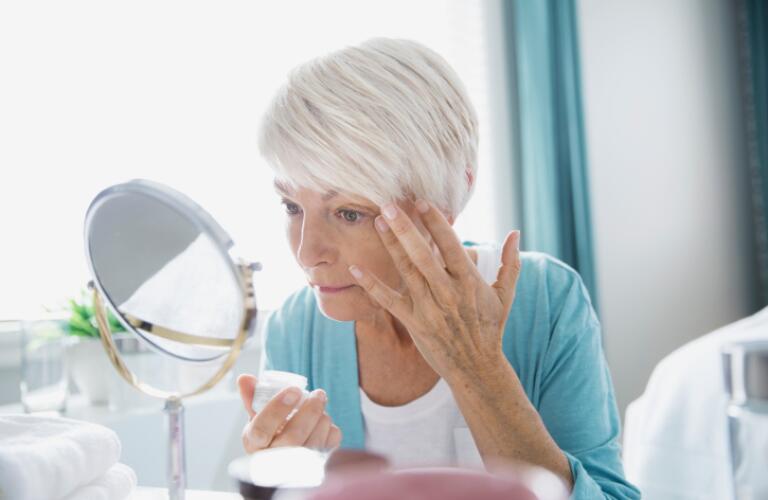 Who needs a blepharoplasty procedure? As you get older, the skin around your eyes tends to sag, making you look tired and even older. In some cases, the excess skin may interfere with your vision. Blepharoplasty or eyelid surgery can help restore your natural beauty by eliminating aging signs and excess skin. The procedure can benefit both men and women and transform your appearance. The Katy blepharoplasty specialist, Dr. John Freeman, performs this procedure to reverse the effects of aging and restore your natural beauty. What does blepharoplasty involve? Read on to learn more.
What is Blepharoplasty?
It is a surgical procedure to remove excess fat, skin, and muscle from your upper and lower eyelids through incisions. Blepharoplasty or eyelid surgery rejuvenates the skin around the eyes to enhance a younger-looking appearance.
Your provider makes small incisions that he closes with dissolvable sutures, minimizing the visibility and occurrence of scars. Blepharoplasty has many aesthetic benefits as well as health benefits.
Dr. Freeman performs eyelid surgery as a cosmetic or functional procedure. The drooping eyelid skin may block the peripheral and upper vision once they become heavy. In some people drooping eyelids may make tasks such as reading, watching a movie, or driving difficult.
Luckily with blepharoplasty, you can improve vision and better your daily living. You can have the procedure on your upper or lower eyelids or both sides.
Your skin elasticity reduces with time due to age, gravity, or weakening muscles, causing sagging. The cushion of fat protecting the eyes also drops with time, causing eye puffiness, heavy eyelids, under-eye bags, and tear troughs. Blepharoplasty corrects all these issues restoring a rejuvenated natural appearance.
Who is a good candidate for eyelid surgery?
Anyone looking to improve their eyelid appearance can benefit from blepharoplasty. Usually, the procedure is common to patients aged 40 and older, but anyone not happy with their eyelid's appearance can have eyelid surgery.
You can have blepharoplasty to address bags underneath the eyes, drooping skin in your upper and lower eyelids, or excess eyelid skin. You may also have eyelid surgery if you have a facial expression that appears tired or worried.
Blepharoplasty corrects fine lines and wrinkles around your eyes. You can combine eyelid surgery with other cosmetic procedures, such as chemical peels or injectables, for more comprehensive rejuvenation.
What happens during a blepharoplasty procedure?
Your provider, Dr. Freeman, a skilled facial cosmetic surgeon, provides individualized care where he works with you to understand your specific needs. He creates a treatment plan that will give natural results and be specific to your face structure.
Dr. Freeman conducts a physical exam to determine if you are a good candidate for eyelid surgery. The procedure occurs under anesthesia to enhance your comfort. The eyelid surgeon makes incisions on your eyelid curves, trims away the excess skin, and repositions the fat deposits.
Dr. Freeman tightens the skin around the eyes and closes the incisions with dissolvable sutures. You may experience swelling and bruising which goes away within a few days. After the swelling subsides the results are visible.
Contact Dr. John Freeman today to schedule your consultation and learn more about blepharoplasty.