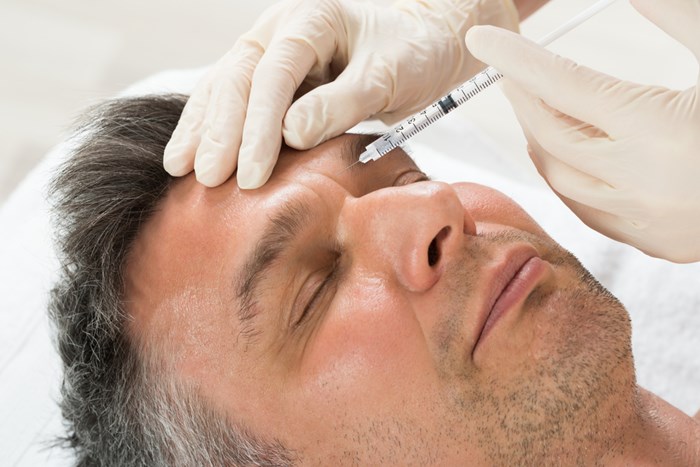 Dermal fillers are a nonsurgical cosmetic procedure for plumping up wrinkles and smooth lines on the face. After dermal filler procedures, your Alpharetta aesthetics healthcare practitioner will wash your skin or offer you an ice pack to relieve discomfort and swelling. Also, you may have bruising, swelling, or soreness, but these side effects are often minimal and resolve within a few days. Additionally, many patients see immediate results after receiving these injections.
An overview of dermal filler injections
Dermal filler procedures are nonsurgical cosmetic surgery that plumps up wrinkles and smooth lines and restores volume to your face. These substances are injected directly under your skin by your healthcare professional. People select dermal fillers to improve their facial characteristics or to seem younger. This elective procedure normally takes less than half an hour, and the recovery period is minimal. Also, the results are immediate and can last months to years based on the type of filler and the region.
Uses of dermal fillers injections
As you age, your body begins to reduce collagen. Collagen is an essential material that exists throughout your body, including in your skin, muscles, bones, and connective tissues. Reduced amounts of collagen in your skin lead to skin laxity and loss of volume. These issues cause your skin to become thinner, lose its elasticity, and begin to sag. You may select to get dermal filler injections to:
   

Add volume to drooping skin.

   

Make your facial features more symmetrical.

   

Plump up your lips and cheeks.

   

Smooth wrinkles and creases on your face.
Benefits of dermal filler procedures
Many people see immediate improvements from dermal fillers. The injections normally take less than an hour and can be administered in your healthcare practitioner's office. Also, recovery time is minimal because it is a non-invasive procedure. Depending on the filler utilized, the effects might endure for months or even years. Furthermore, some fillers can be used for more than two years.
The process for your facial fat grafting procedure
The procedure for face fat grafting differs slightly. First, your doctor will use liposuction to remove fat from your body. They cleanse the fat before injecting it into your face. A fat grafting technique is more complex than acquiring off-the-shelf dermal fillers since it involves an extra step. Also, you may need to relax for up to two weeks after liposuction and face fat grafting. Ask your healthcare professional about the recovery period and whether this operation is ideal for you.
When to visit your healthcare provider about dermal fillers
After having dermal fillers, call your specialist right away if you have:
   

Bleeding or pain.

   

Signs of infection, like fever, redness, and swelling at the injection region.

   

Indicators of an allergic reaction or anaphylaxis, like difficulty breathing or shortness of breath (dyspnea).
Dermal fillers fill in wrinkles and provide volume to drooping skin. Many prefer these injections since the benefits are immediate and the recovery time is short. Consult your healthcare professional about the dangers and advantages of dermal fillers and the appropriate type for you. Call SafiraMD Medical Aesthetics and Wellness Center or book your consultation online to determine whether you are the best candidate for dermal filler procedures.